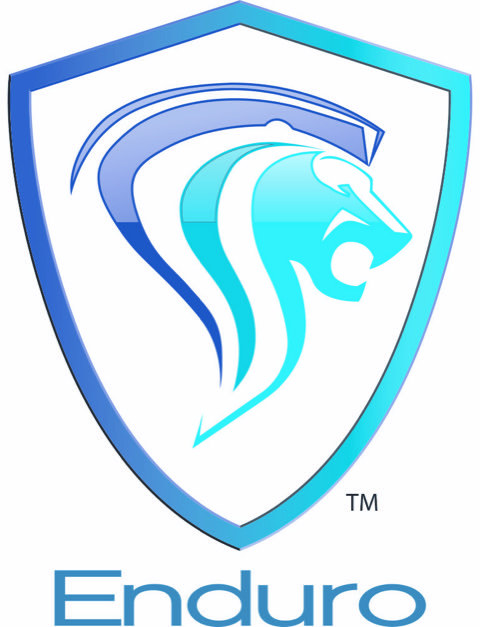 Enduro Turbo-Clean
The Nations Most Advanced Line of Robotic Commercial Pool Vacuums
Robot Width
15.72″
Weight In Water/Out of Water
4.4 lbs / 19.8 lbs
Trolley Cart
Cord Caddy
Power
Rechargeable Battery 2 Hr Run Time/ 6 Hour Charge
Pumping System
Turbo Pump, 7132 Gal/Hr
Cleaning Speed
32-49 ft/min
Filtration Capacity
6.8 Lbs of Sand
Wall and Obstacle Detection
 Infrared Sensors, Tilt Sensor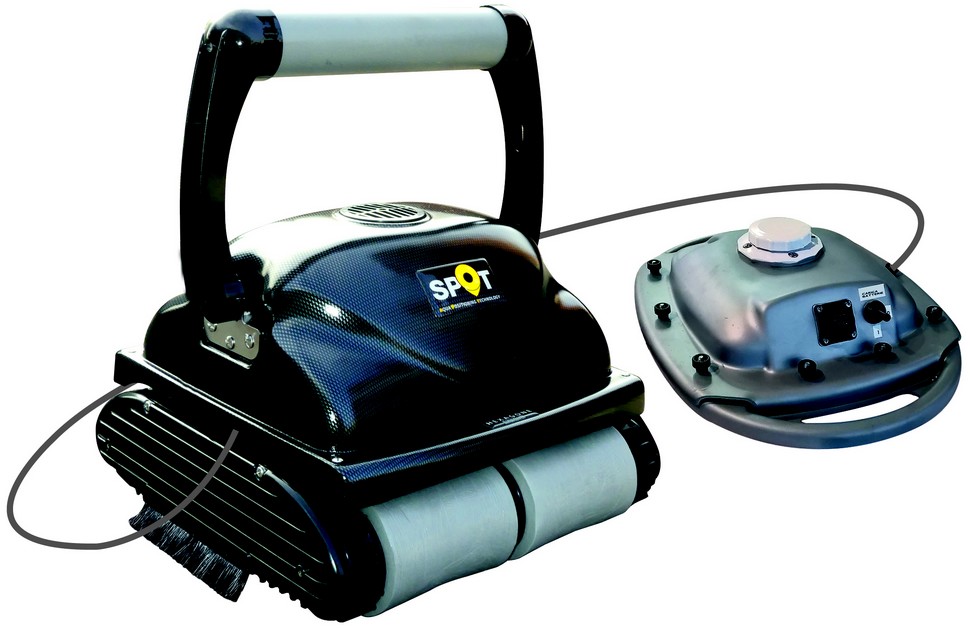 Spot 150 by Enduro is a fully automated professional robotic vacuum cleaner powered by battery. It precisely and quickly maps out and cleans the pool using APT, and enjoys a 33-year pedigree for durability and performance.
• Lightweight, Durable Carbon Fiber Shell
• APT Nav covers every inch of pool
• Cleans Quickly & Comprehensively
• Includes Sturdy Cart & Waterproof Remote
Security
Fully integrated gyroscopic and infrared sensors provide automatic cleaning without any problematic moving parts for control functions. It automatically detects and avoids obstacles for trouble-free cleaning.
Technology
SPOT incorporates safe, powerful 24v submersible pumps and 2 durable filter bags, either 5 or 100 micron, in order to collect a wide range of particles and provide reliable secure cleaning.
Smart
Advanced gyro + infrared design combined with Aqua Positioning Technology provides precise navigation features normally found in larger and more expensive automated robotic cleaners.
Easy Use
Spot is equipped with a radio remote control for manual or automated control and a bluetooth app for additional true remote control, and access to cleaning speeds & modes and status alerts.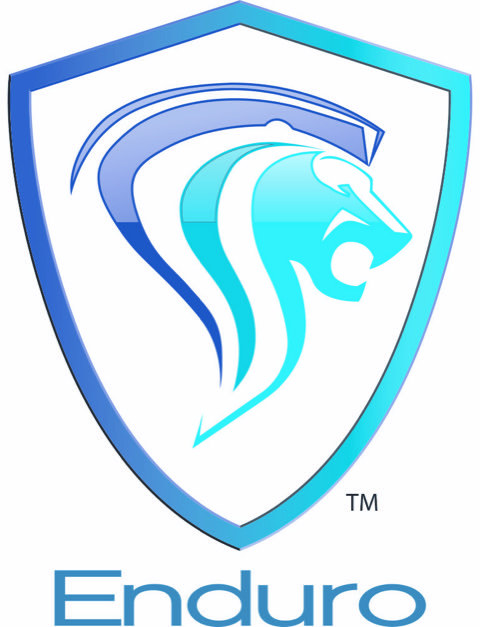 Commercial Energy Specialists
952 Jupiter Park Lane, Suite 1
Jupiter, FL 33458-8958

(800) 940-1557 
Mon-Fri 8 a.m.-5 p.m. EST
www.CESWaterQuality.com

Copyright © Commercial Energy Specialists, Inc.. All Right Reserved.